About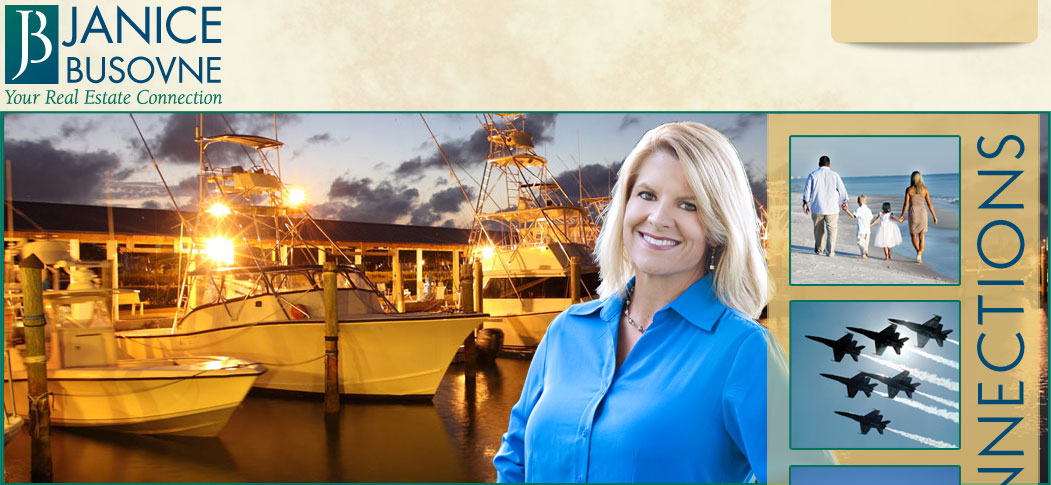 With JANICE BUSOVNE Connections Run Deep.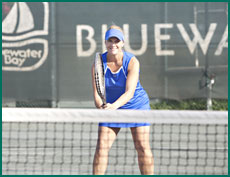 Connections have always been an important part of Janice Busovne's life. Whether it's the quality relationships she builds with people or the inspiration she draws from having a wonderful community to call home, she loves staying connected. "I've found such a great lifestyle here on the Emerald Coast, I want to do anything I can to make a positive difference for others throughout the area," Janice says.
A Place to Call Home
Janice grew up in a military family. She always thinks it's funny that they ended up here in Niceville because her father was actually in the Army. They moved around a lot throughout Janice's childhood. Her father had done some work with NATO and many Air Force veterans had told him how great a community Niceville was. So when it came time to retire from the Army, he decided to move his family to the Emerald Coast. "After a few years here, it was the first time I ever felt like I had a hometown," Janice says.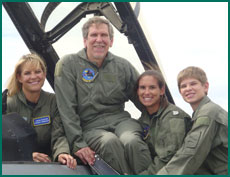 Though Janice enjoyed growing up in this area, she never learned to truly appreciate it until she moved away. From Michigan, where she studied automotive engineering and business management in college, to California, where she and her husband, Bernie, started their family together, Janice relocated a few times and got to see different parts of the country. But she wanted to reconnect and raise her two children in her own hometown, so they ultimately moved to Niceville and have never looked back.
Getting Involved
With the move also came a career change for Janice as she began working as a real estate professional. That was in 1997, and she's been making a positive difference in the community ever since by connecting buyers and sellers throughout Niceville and the surrounding Emerald Coast communities. She enjoys getting involved in other ways, as well. In 2008 and 2009, Janice was Honorary Commander of the 68th Squadron of the 53rd Wing at Eglin AFB. It was a great way for her to connect with local military life, and she even got the chance to ride in an F-16 fighter jet, which was the experience of a lifetime!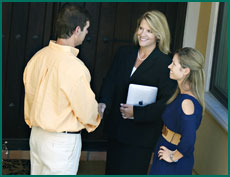 Janice's passion for this community inspires her every day, but the key to her continued success in local real estate is her ability to connect with people. Whether it's a military family, a vacation home buyer or a longtime local resident, she knows how to find common ground with just about anyone she meets. Janice cares about her clients and listens carefully to their needs throughout the process to ensure quality results. "People are counting on me to provide expert guidance through their transition," she says. "Doing what's right for my clients is something I take great pride in."
Your Real Estate Connection
If you are buying or selling a home in Niceville or the surrounding Emerald Coast communities, turn to a real estate professional who's focused on your best interests and committed to your success. Janice Busovne is Your Real Estate Connection, so call her today!